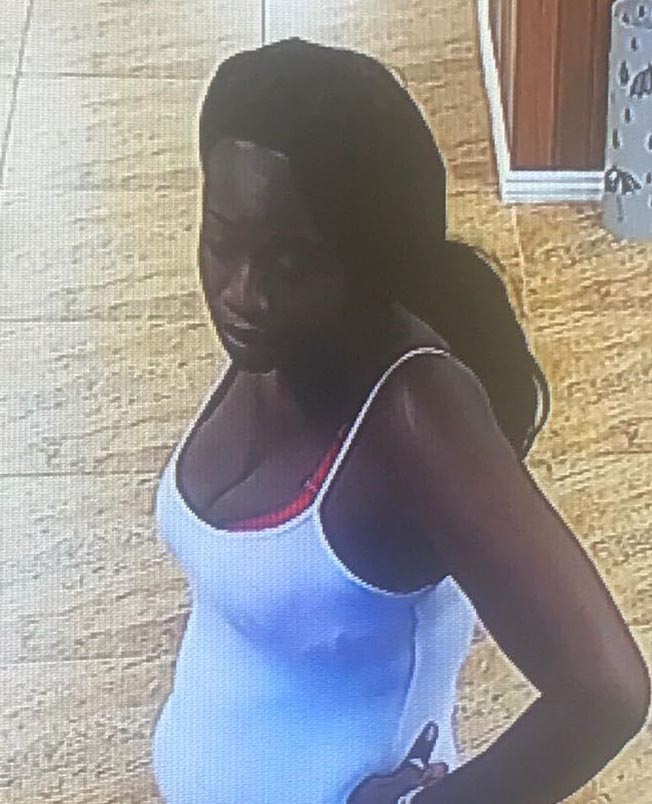 The Customs Anti-Narcotic Unit (CANU) yesterday said that Tiffini Collison who was wanted in connection with the intended posting of hammocks soaked in cocaine turned herself into CANU yesterday in the company of her attorney.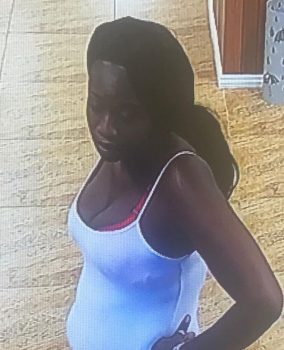 The 26-year-old of F 21 Samaan Street, Guyhoc Park, Georgetown was alleged to have posted four hammocks saturated with cocaine to an address in the USA through an Inter-national Courier Service in Georgetown sometime last week.
The suspicious package was discovered by a CANU rank at the Eugene F Correia International Airport, Ogle, ECD whilst checking outgoing cargo on Thursday 21st September 2017.
Around the Web