The body of 50-year-old Gavin Moses, who died on Sunday after he attempted to save teenager, Kimeanda Prince, from drowning during an outing at Rockstone Fishing Festival has been recovered.
Moses' body was pulled out of the Essequibo River yesterday around 1.30 pm and is currently at the Linden Hospital Mortuary.
At the time of the incident, 13-year-old Prince, a second form student of the Houston Secondary School, was at Golden Creek taking a swim with her cousin.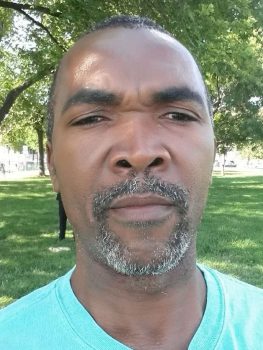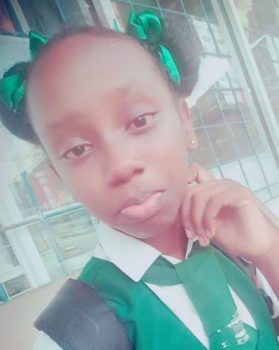 Prince, Moses and others had taken a boat across the river to the creek which was a part of the attractions at the fishing festival.
According to an attendee who asked not to be named, Prince and another cousin were in the water swimming when they unknowingly ventured into a part of the creek "that had a drop and was very deep". They reportedly started to scream for help and Moses responded but he was only able to rescue the cousin and managed to push up Prince before he drowned. Although Prince was quickly pulled from the river, she died.
Several persons dived and searched the area where he went down on Sunday but they were unable to find him.
An organizer of the event Amacsyah Joseph explained that they had put safety measure in place during the preparations  for the event. He pointed out that all persons who were transported to the creek were given lifejackets and were required to keep them on. Persons were advised of the depth of the river, he said.
Prince was celebrating her 13th birthday. On Saturday Moses had also celebrated his birthday.
Around the Web