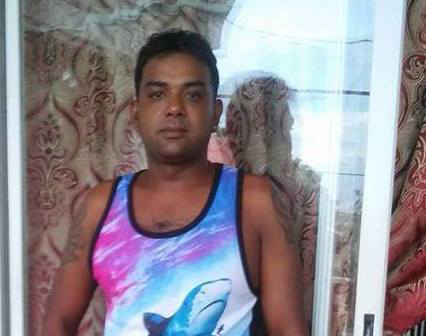 The Windsor Forest Man who went missing on Saturday after an argument with his common law wife, was found yesterday afternoon at her residence at St. Lawrence, East Bank Essequibo.
Police Commander of 'D' Division Leslie James said yesterday that the man was found by police when they visited the wife's residence.
The man, Amit Kong, 33, of First Street, Windsor Forest had gone under the radar and his mother Anita, (only name given), told this newspaper last night that when she and the police initially enquired with his wife, Devika Persaud, also called 'Vannie', she had denied having any knowledge about his whereabouts.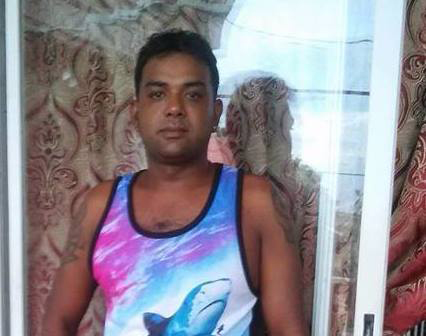 Concerned about her son's safety, Anita said that she visited James at his office and he dispatched a party of ranks to question the wife, whereupon her son showed up.
Kong's mother explained to this newspaper that on Saturday last, her son had visited the woman at the Zeeburg Market where she was vending and they had an argument.
"I got worried something wrong with him because we didn't hear from him for three days and we went to her house and she saying she didn't know what happened to him, and lied to police that she didn't see he…As a mother I got worried… so I went to the police" the woman stated.
Around the Web