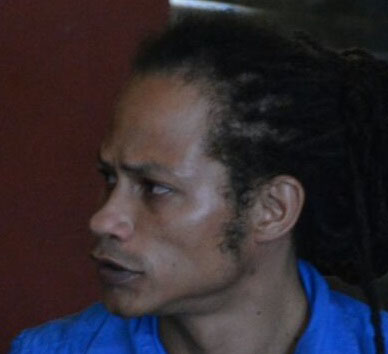 Steve Fiedtkou, who was on trial for causing the death of his wife last year after the motorcycle they were travelling on was hit by a car, had the charge against him withdrawn on Wednesday.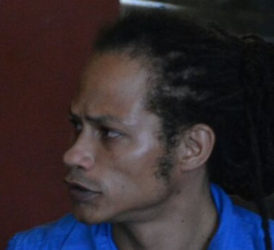 The charge against Fiedtkou had stated that on April 19, 2016, on Mandela Avenue, he drove an unregistered motor vehicle and thereby caused the death of his common-law wife, Shawna Rice.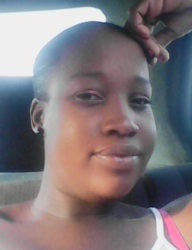 Fiedtkou was on trial before Georgetown Magistrate Fabayo Azore and was represented by attorney Eusi Anderson.
When the matter was called, Fiedtkou heard that the Director of Public Prosecutions (DPP) ordered that the charge against him be withdrawn.
Fiedtkou and Rice were making their way to search for their son when they were hit by another vehicle. He had denied causing her death.
Around the Web