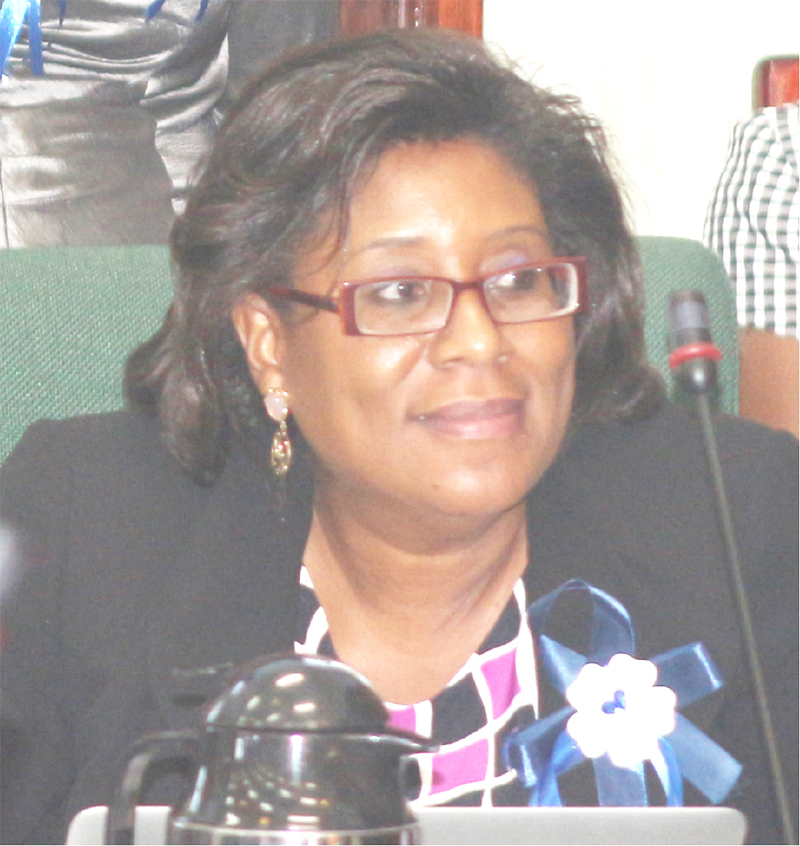 Cabinet has granted a no-objection to a US$37.6 million contract with multinational Chinese firm Huawei for a project that could see Guyana's technological landscape transformed, with government providing more services via the internet.
Minister of Public Communications Cathy Hughes told Sunday Stabroek that while the national broadband project has received approval from the Ministry of Finance and Cabinet, the monies have not yet been secured. At present, the sum represents a loan application on the part of government to China EximBank.
"We designed the project and submitted it to the Ministry of Finance who agreed that it fits our loan profile. We are hopeful that it is approved so that work can begin next year," Hughes said.
The project includes the expansion of the country's LTE (Long Term Evolution) network, the upgrading of the current data centre, the creation of second data centre as backup, the installation of more CCTV cameras around the country, the construction of a CCTV footage command centre, and the development of infrastructure for e-health and e-education services, among others.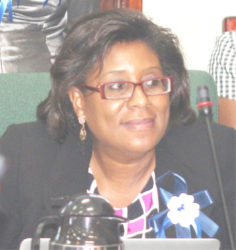 Hughes reminded that it was Huawei which constructed the US$32M E-Government network in coastal Guyana.  This network consists of a fibre optic system in Georgetown, and a 4G LTE network that extends from Skeldon, Berbice to Charity, Essequibo Coast and is the system that the Government of Guyana is currently utilizing to provide internet access to schools, communities and governmental agencies on the coast.
"It is a very comprehensive project. We are hoping to have e-classrooms, where someone in Annai can be learning the same content as someone in Georgetown. Similarly, you can be in a far flung health centre and receive a level of care remotely. Other services such as the application for passport will also hopefully be realised," the minister shared.
The Guyana Police Force is also set to benefit with the installation of more CCTV cameras and the construction of a command centre. Additionally, Hughes explained that government is hoping to have police cars outfitted with internet access as a means of making police response to crime more effective and efficient.
In relation to the lone data centre currently located at Castellani House, Minister Hughes said it would be upgraded, while a new one is to be built as backup in case some natural disaster were to affect the primary location.
Around the Web