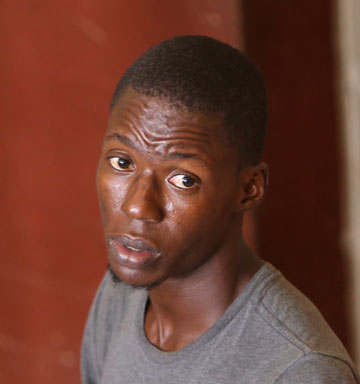 The police, acting on information, this afternoon apprehended accused Trinidadian drug trafficker Cornelius Thomas, one of the six inmates who escaped from the Georgetown Prison on July 9.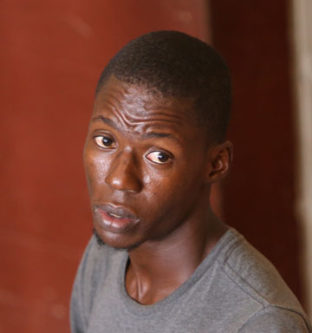 Crime Chief Wendell Blanhum moments ago confirmed with Stabroek News that Thomas was arrested in 'C' Field South Sophia. He is in police custody.
Thomas, a Trinidadian, who resided at Lot 36 Guyhoc Gardens, Georgetown, was remanded to prison two months ago after he was allegedly found with almost two pounds of cannabis.
The police are still hunting four other escapees: Cobena Stephens also known as 'OJ', Bartica massacre convict Mark Royden Williams, murder accused Stafrei Alexander and Uree Varswyk.
Comments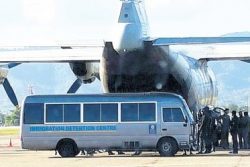 (Trinidad Guardian) A Venezuelan military aircraft landed at Piarco International Airport yesterday to take back 82 nationals to their homeland.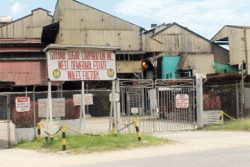 Three companies, including two regional conglomerates, have expressed interest in taking over the shuttered Wales, West Bank Demerara sugar estate in a deal that is expected to see the development of significant agro-processing operations here.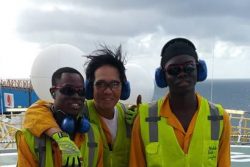 Twenty-three Guyanese, including a doctor, have been working on a drill ship contracted to ExxonMobil for oil operations and yesterday the company flew seven journalists to the site for a firsthand look at operations.
In the first public exercise of its powers, the Local Government Commission (LGC) has instructed the Rose Hall Town Council to rescind its recent hiring of a Town Clerk, while saying that it exceeded the authority given to it to recruit candidates for the post.