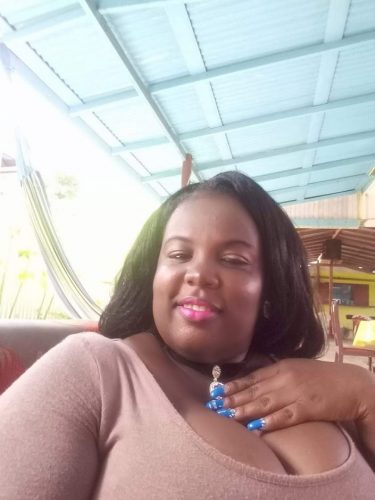 B Division investigators yesterday were able to get a confession from one of the suspects who was taken into custody in relation to the murder of Number 5 Village, West Coast Berbice waitress, Marissa Rehanna Fraser.
Commander of B Division, Lyndon Alves yesterday confirmed that the man, a security guard, 38, of Number 4 Village, West Coast Berbice had confessed to stabbing the woman on Monday morning.
According to information gathered, the accused cited jealousy as the motive. He reportedly told investigators that he along with the victim and two other males were at a wedding house at Number 3 Village, West Coast Berbice when she left the wedding in the company of another male in a car which annoyed him.
The accused said that around 1 am on Monday he saw the woman at the Number 5 Village, Public Road, West Coast Berbice under the influence of alcohol. He apparently made advances towards her which were rejected. He then attacked the woman with a pair of scissors and stabbed her several times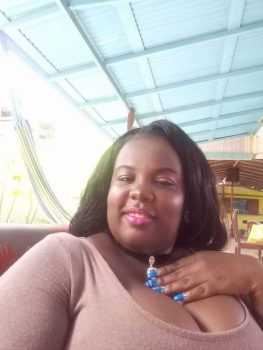 Fraser, 22, of  Lot 24 Public Road, Number 4 Village, West Coast Berbice was discovered stabbed to death in a trench, one village away from where she resided.
Fraser's body was discovered in the trench by passersby sometime around 7 am on Monday. Police had placed three persons in custody for questioning, one on Mon-day and two yesterday, after which the suspect confessed to the crime.
Her family on Monday had told Stabroek News that Fraser had left home on Sunday around 7 pm and returned around midnight.
According to the relatives, Fraser then hurriedly ventured out once more. They had suspected that someone was waiting on her outside.
A post-mortem examination is expected to be done on Fraser's body today.
Comments

The Guyana Bar Association (GBA) today warned against any unconstitutional appointments of a Chancellor of the Judiciary and a Chief Justice (CJ) stating that it would have embarrassing consequences.

Former President Donald Ramotar yesterday said that the contract he signed with Canadian oil explorer, CGX followed a template for all agreements clinched before petroleum was discovered in 2015 and its release is a "lame" attempt by the government to compare it with the 2016 one signed with ExxonMobil  following the major hydrocarbon discovery in 2015.
The Guyana Sugar Corporation and the Special Purpose Unit (SPU) of NICIL are at loggerheads again over control of the estates which last weekend saw GuySuCo security barring SPU contracted engineers and other workers from entering the Enmore Estate.

A 21-year-old disc jockey lost his life during the wee hours of yesterday after the vehicle he was returning home in toppled several times before coming to a halt in a drain at Number 6 Village, West Coast Berbice (WCB).

An early Sunday morning vehicular accident on the Vreed-en- Hoop, West Coast Demerara public road has claimed the life of a 28-year-old  female, Donikel Campbelle 28, of Ann's Grove, East Coast Demerara.