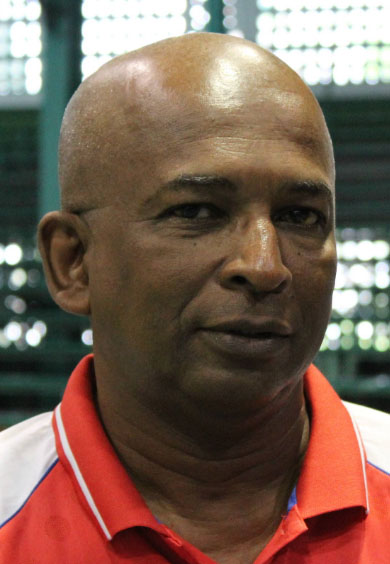 The Guyana Table Tennis Association (GTTA) is leaving no stone unturned in its quest for top honours at this year's Caribbean pre- and mini cadet championships scheduled for August 21-27 at the National Arena, Kingston, Jamaica.
Already the GTTA has embarked on training sessions for the provisional squad named at the National Gymnasium under top coaches Idi Lewis and Linden Johnson, Dwain Dick and Xenophen Goliath.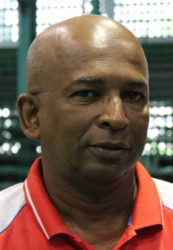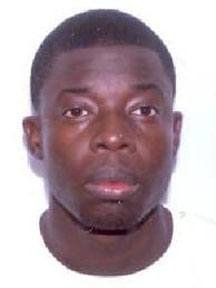 This year's competition, apart from contesting for team and individual honours, has the added incentive of qualification for the prestigious World Hopes Training Camp. According to a press release from the GTTA, "the competition takes on an added dimension with the hosting of a training camp being conducted under the auspices of the Latin American Table Tennis Union for the 11 years and under participants from August 14th to 19th 2017 which will see the best two (2) 11 years and under boys and girls being selected from the Caribbean to participate in the Latin American World Hopes Training Camp and possible qualification as a World Hopes prospect."
As such, Dhanesh Persaud, Krystian Sahadeo, Colin Wong and Alexander De Abreu, (boys) and Tatyana Mohamed (girls) have lots to play for.
National coach Linden Johnson said yesterday that the final composition of the squad will depend heavily on the availability of funds. He also revealed that Mohammed will play the 11-years and under singles but will compete in the 13 years and under team events along with Thuraia Thomas and Nikito Mc Rae.
The 13 years and under boys team will be led by Kaysan Ninvalle and Isaiah Layne, son of former national footballer Mickey Layne and will also include Jonathan Van Lange
"The players selected represent some of Guyana's most talented, disciplined and brightest prospects for the future, "stated the GTTA release.
The Caribbean Pre and Mini Cadet championships involves players between the ages of 11 and 13 years and is a signature tournament on the regional calendar of events. Guyana' has a rich tradition of winning regional honours at the championships and last year's team won eight medals.
Around the Web