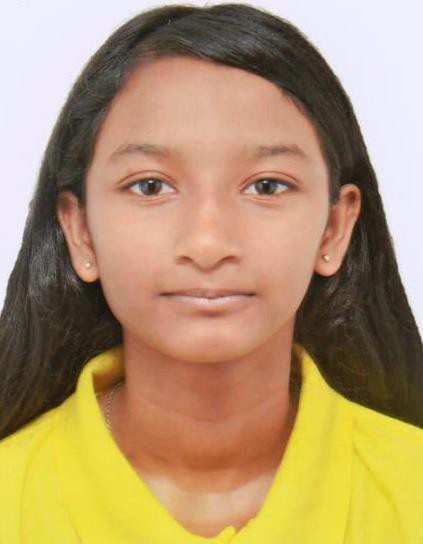 Guyana's Priyanna Ramdhani ended her participation at the Pan American Badminton Federation Young Talents Camp held November 9-15 in Paramaribo, Suriname and then participated in the Suriname Open Inter-national Championships held at the Ismay Van Wilgen Sporthal Nov-ember 16-18 losing in the second round.
According to a release from the Guyana Badminton Association (GBA) the 2017 Young Talents Camp was held twice daily under the direction of the Pan American Coach Martijn van Dooremlen.
Priyanna next took part in the Suriname Open Seniors International Championships (a requirement for all the Young Talents Camp participants) which was aimed at getting higher world ranking points and also to measure the training methods for future developments…..
To continue reading this article
Comments

Guyana's hopes of excelling at the Caribbean Development Boxing tournament now rests on the shoulders of young but competent pugilists, Keevin Allicock, Colin Lewis, Joel Williamson and Desmond Amsterdam.

The Ministry of Social Cohesion collaborated with the Fusion Fitness gym to host its first obstacle course fitness challenge on Sunday. 

MUMBAI, (Reuters) – Opener Rohit Sharma smashed his third one-day international double century to set up India's comprehensive 141-run win against Sri Lanka in the second match of the series at Mohali yesterday.

LONDON, CMC – West Indies have taken another blow to their Test ranking, following their 2-0 series defeat to New Zealand.

HAMILTON, New Zealand, CMC – Kraigg Brathwaite said it was important for West Indies players to go back to the drawing board and make the necessary adjustments to their game, as they looked to learn from the 2-0 drubbing in the recent series against New Zealand.