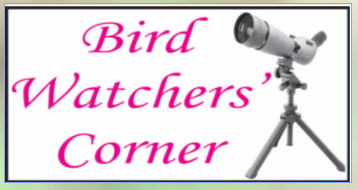 The Bearded Tachuri (Polystictus pectoralis) is a near-threatened species that has a very local and disjunct distribution primarily across eastern South America. ….
To continue reading this article
Comments

The Muscovy duck (Cairina moschata) is a large duck native to Mexico, Central, and South America.

The Royal Tern (Thalasseus maximus) is found along ocean beaches. The adult Royal Tern has a slender orange bill, a short, forked tail, a black narrow, shaggy band around the back of head and a white forehead.

The yellow-tufted is a small, mostly black woodpecker with a white rump, and an elaborate yellow facial tuft that extends from a yellow eye ring; it also has a red belly. 

The Southern House Wren (Troglodytes musculus) is a common backyard bird, found over nearly the entire Western Hemisphere. 

The red-eyed vireo (Vireo olivaceus) is a small American songbird. It is somewhat warbler-like but not closely related to the New World warblers (Parulidae).