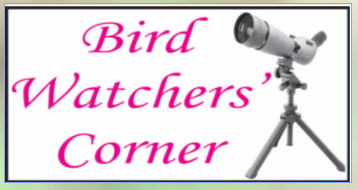 The Bearded Tachuri (Polystictus pectoralis) is a near-threatened species that has a very local and disjunct distribution primarily across eastern South America.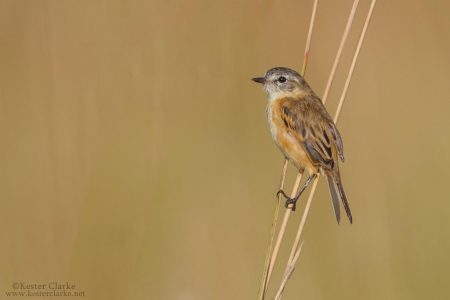 It is suspected that the decline in this species is due to the conversion of native grasslands to agriculture. Males have a largely black head, with a white stripe in front of the eye, rufous underparts, and largely brown upperparts. Females lack the black feathering on the head, but do possess a pale supercilium.
Comments

The pale-vented pigeon (Patagioenas cayennensis) is found in the tropical Americas.

The Sulphury Flycatcher (Tyrannopsis sulphurea) is found in Trinidad, the Guianas, and other parts of South America.

The southern rough-winged swallow (Stelgidopteryx ruficollis) is a small swallow. It is found in Central and South America and Trinidad.

The Tropical Mockingbird (Mimus gilvus) is a resident breeding bird from southern  Mexico south to northern Brazil, and in the Lesser Antilles and other Caribbean  islands.

The Bronzy Jacamar (Galbula leucogastra) is a species of bird in the family Galbulidae.