An intoxicated driver who was allegedly speeding along the Cornelia Ida Public Road WCD shortly before midnight yesterday, is presently at the Woodlands Hospital in a stable condition, whilst two of three occupants of the vehicle which collided with a fence and lamp pole, died; the other was treated and sent away, the police say.
Investigations revealed that about 11.30 pm, motor car PSS 413 driven by a 25-year-old resident of Pakistan Street, La Jalousie, WCD with occupants; Romeo Henry, 26 of lot 20 2nd Street, Windsor Forest, WCD; Doesh Sukhu, 24 of lot 12 Gap Road, La Jalousie WCD and Rajendra Nandalall, 29 of lot 58 3rd Street, Windsor Forest, WCD, was proceeding east along the northern carriageway of the Cornelia Ida Public Road, WCD allegedly at a fast rate. The driver reportedly lost control of the vehicle which hit a fence and then a lamp-post before it came to a halt in a yard on the northern side of the road, the police said.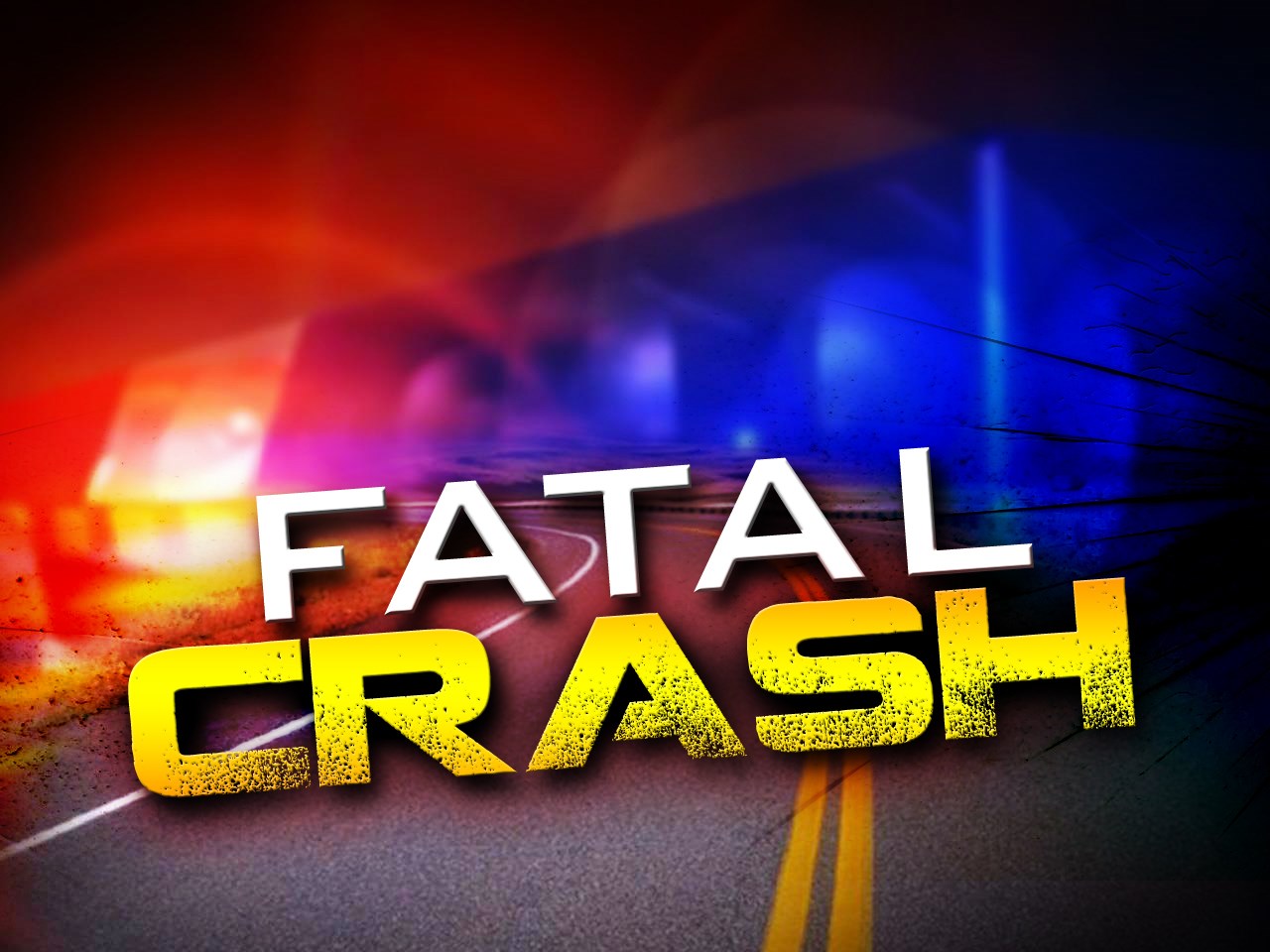 The driver and the occupants were rushed to West Demerara Regional Hospital where Henry and Sukhu were pronounced dead on arrival. The driver whose breath alcohol was found above the legal limit, was kept for observation but later taken to the Woodlands Hospital and admitted under guard.
Investigations are continuing.
Around the Web