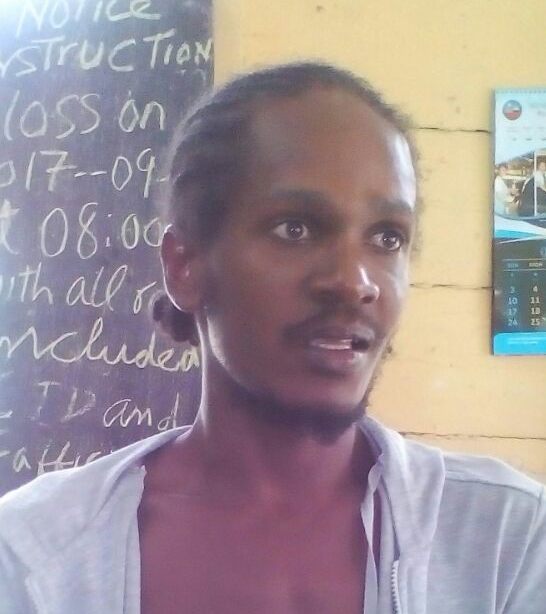 The police say they are making stringent efforts to recapture remanded prisoner Leon Price, 24, of Onderneeming Sand Pit, Essequibo Coast who escaped from the Suddie Police Station Lock-ups between 4 and 5.15 yesterday morning.
A release from the police yesterday said that the escapee was remanded to prison having been charged with simple larceny and three other offences and was required to make another court appearance yesterday at the Suddie Magistrate's Court.
An investigation has also been launched into the circumstances surrounding the escape.
Around the Web