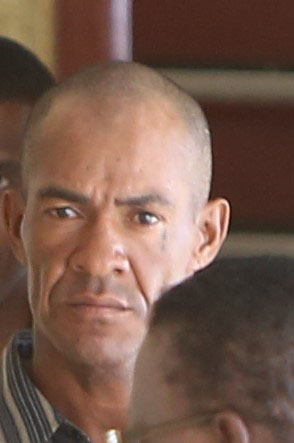 A man accused of raping a 16-year-old girl was yesterday afternoon found not guilty of the crime.
After about two hours of deliberations, the jury returned with its unanimous verdict, acquitting Curtis Sulker, called "Redman."
"The jury has found you not guilty and you are free to go," Justice Simone Morris-Ramlall told the expressionless Sulker at the conclusion of trial proceedings, which were held in-camera at the Sexual Offences Court of the Georgetown High Court.
The charge against Sulker had been that on September 7th, 2014, he sexually penetrated the girl without her consent.
The former accused was represented by attorney Clyde Forde, while the state was represented by Prosecutor Seeta Bishundial.
Around the Web