Guyana will not be participating in this year's Miss Universe pageant because currently there is no licensee, according to Public Relations Officer of the organisation Jackie Shahinian.
In an emailed response to Stabroek News, Shahinian did not, however, answer queries about whether the last franchise holder, Jyoti Hardat, gave up the franchise or if it was recalled because of the allegations against her that were received by the organisation.
Hardat on Monday told Stabroek News that Guyana was prevented from participating in this year's pageant because of the "nasty emails" and "death threats" sent to the Miss Universe Organisation in the ensuing controversy over last year's delegate.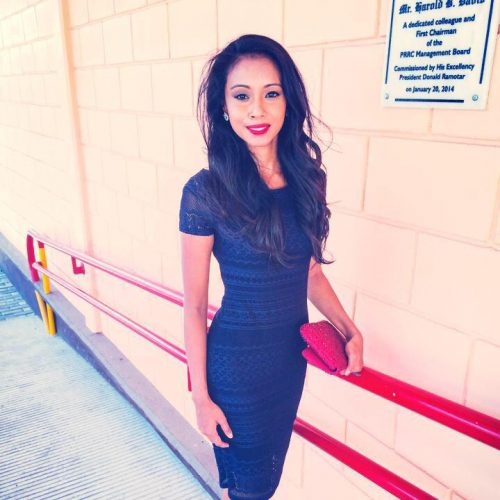 She had also said that she had relinquished the franchise since last year in wake of the fallout.
She was accused of running a rigged contest in New York, in favour of the crowned Queen Rafieya Husain. "I left the organisation since last year. I was no longer going to foot the bill and face defamation of character. I spent so much over the years trying to build something and people keep trying to crumble it," Hardat told Stabroek News from New York on Monday.
She had claimed that last November she relinquished the franchise which she had paid a significant sum for because of all the hate and defamation of character she faced. She explained that the franchise has to be renewed on an annual basis and she had indicated that she was no longer interested.
In January, Hardat claimed, she was told by the Miss Universe Organisation licensing director that they were not allowing Guyana to participate in the pageant this year regardless of who the franchise holder is.
According to Hardat, it was because "of the way people acted, all the hate mails received." She also claimed that death threats were sent to the organisation as well as to both her and Husain.
When asked, she said she was unaware as to whether anyone had indicated an interest in purchasing the franchise.
Around the Web