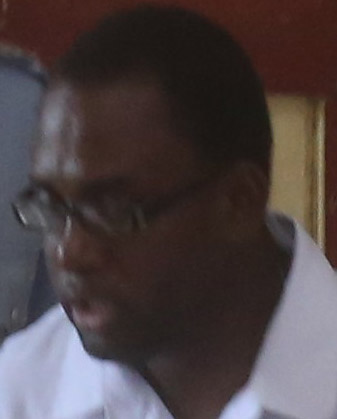 Taxi driver Daniel James, who was charged in April with sexually grooming a minor, was yesterday sentenced to three years in jail for the crime.
It is alleged that James on January 18th intentionally met a child, having communicated with her on at least two occasions in Whatsapp messages, from December 12th, 2017 to January 18th, and intending during or after the meeting to commit a relevant offence, being engaging in sexual activity with a minor.
James, who denied the charge, was found guilty at the conclusion of an in-camera trial, which was conducted by Chief Magistrate Ann McLennan in Georgetown.
According to the police's case, which was presented by police prosecutor Neville Jeffers, on January 18th, around 11.45 am, both James and the minor were on the Kingston Seawall in the vicinity of the Marriott Hotel, during school hours.
The young girl was observed in the front seat of the defendant's car, PVV 1214, in a compromising position. A mobile police patrol approached the vehicle and questioned them and then escorted them to the Brickdam Police Station.
Around the Web