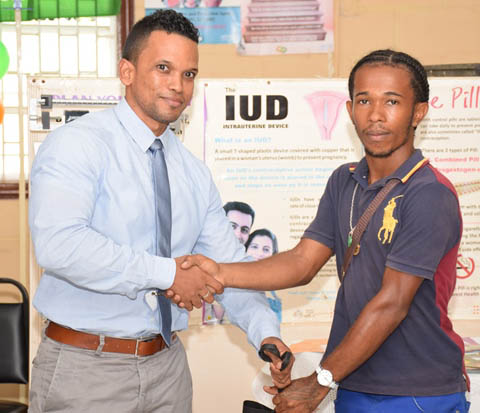 Several Sophia fathers were honoured by the Ministry of Public Health on Monday at a Health Outreach hosted at the 'C' Field Sophia Health Centre.
The Department of Public Information (DPI) said that the programme is aimed at heightening awareness of preventable health problems and encouraging early detection and treatment of disease among men and boys.
This exercise was a collaboration between the ministry and the Sophia Health Centre.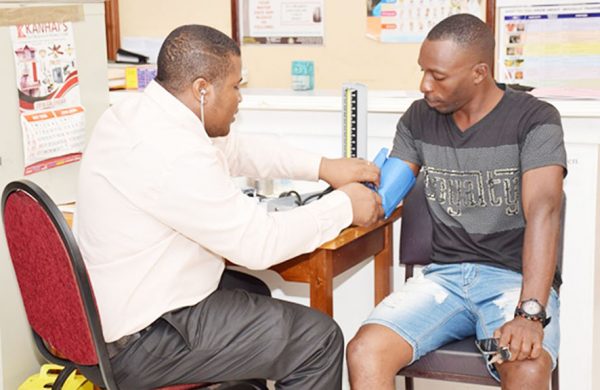 Coordinator of the ministry's Men's Health Unit, Dr. Dennis Bassier, thanked the staff of the centre for helping to launch the initiative.
He shared his optimism that the programme would become an annual event.
Dr. Bassier applauded the men who attended for their participation.
"When you hear men's health, you think prostate cancer, however, there is much more under this topic such as family planning because we need men to start to taking care of their families and this will lead to betterment for families, communities and the country, as a whole," Dr. Bassier said, according to DPI.
One of the participants, Dennis Gomes told DPI  he was happy to have been a part of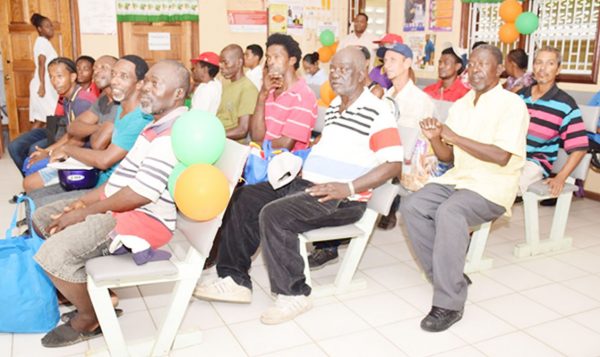 the exercise.
"It was a good experience, I learnt a few new things during this programme.
It was a good exposure for everyone especially the young people and I hope that they (Sophia Health Centre) are able to do this next year with more persons attending," Gomes said.
Around the Web