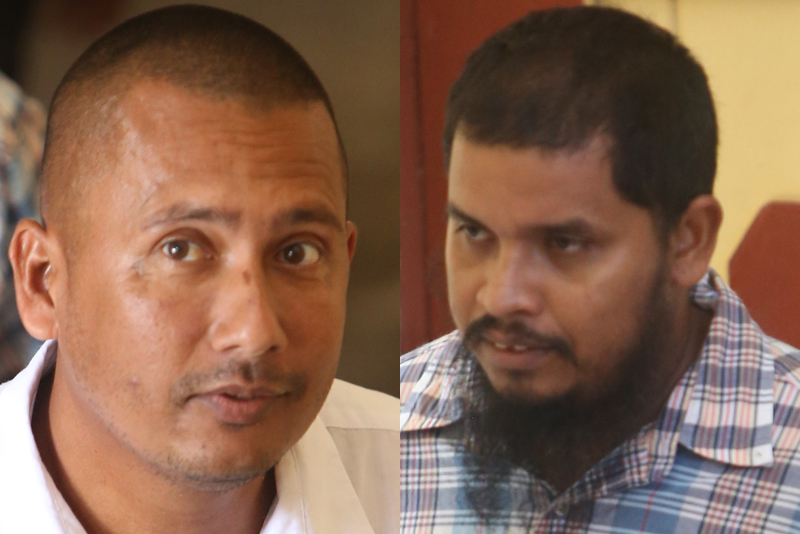 Mark Gomes and Mohamed Kadir, who are accused of trafficking nearly five pounds of cocaine, are expected to learn next week whether a case has been made out against them.
The charge against the two men allege that Gomes, 33, of Campbellville, and Kadir, 37, of Goed Fortuin, trafficked 2.50 kilogrammes, equivalent to 4.9 pounds, of cocaine, on March 29th at Sheriff Street, Georgetown.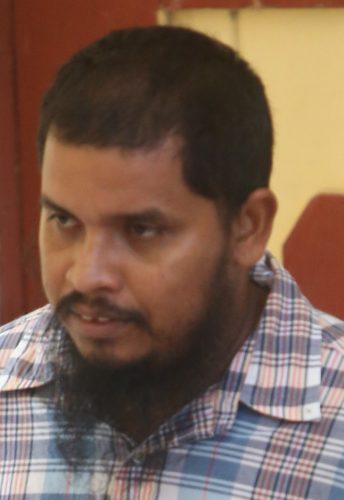 At a hearing last Friday, Customs Anti Narcotic Unit (CANU) Prosecutor Konyo Sandiford presented a copies of her response to the no-case submissions made by the defendants' attorneys.
The matter was then adjourned until July 17th.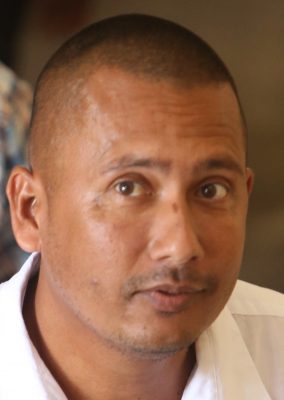 During their arraignment, a third man, Brian Fowler, had pleaded guilty to the charge and was sentenced to four years in jail and fined $6 million.
It's the prosecutor's case that on the day in question, CANU observed two motor vehicles, one driven by Kadir and the other driven by Gomes. Kadir left his vehicle with a yellow Shell gas bottle and took it to PMM 5807, where Gomes was seated in the driver's side. Fowler was observed as a passenger in Gomes' vehicle when CANU ranks confronted them. The cocaine was subsequently discovered.
Around the Web