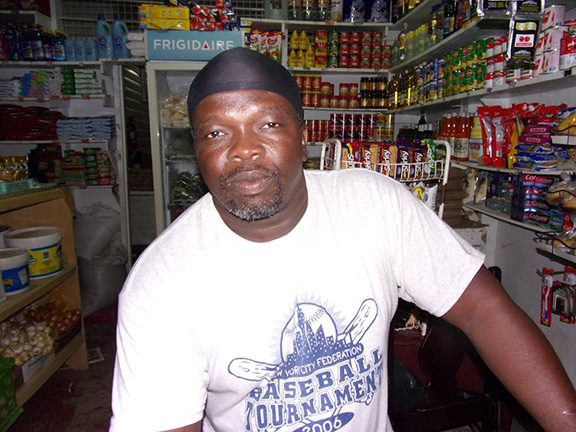 The stretch of road from Stanleytown, New Amsterdam to Glasgow Village, East Bank Berbice is now illuminated as the Ministry of Public Infrastructure (MPI) has switched on the LED street lights which were installed on July 9 and 10.
    Residents of Islington are also beneficiaries, according to the Department of Public Information (DPI).
The surrounding villages are also expected to have streetlights installed as the Ministry continues its work in the East Bank Berbice area. Poles and streetlights are already connected in several other villages.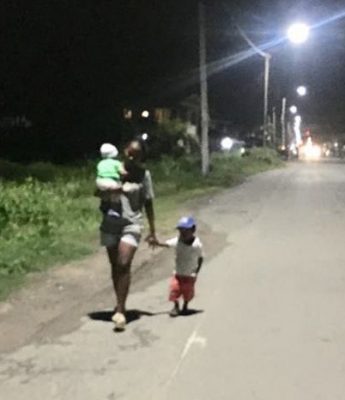 The MPI funded project will include reconstruction and widening of the once impassable stretch of road  and new concrete bridges replacing wooden ones.Families were seen along the public roads as they "checked out" the new lights.
"This is real progress. I came out tonight for a walk. Before, I wouldn't even walk this road after 6:30p.m. and here I am with the kids.  I am very happy our community is now lit up," Tameka Richards told DPI. Eusi Smith, a resident of Stanleytown and a Councillor of the New Amsterdam Municipality said the street lights are a very good initiative.
He recalled some 35 years ago street lights were set up in the community but not of this quality. He noted the streetlights were installed after residents had made several appeals.
Around the Web