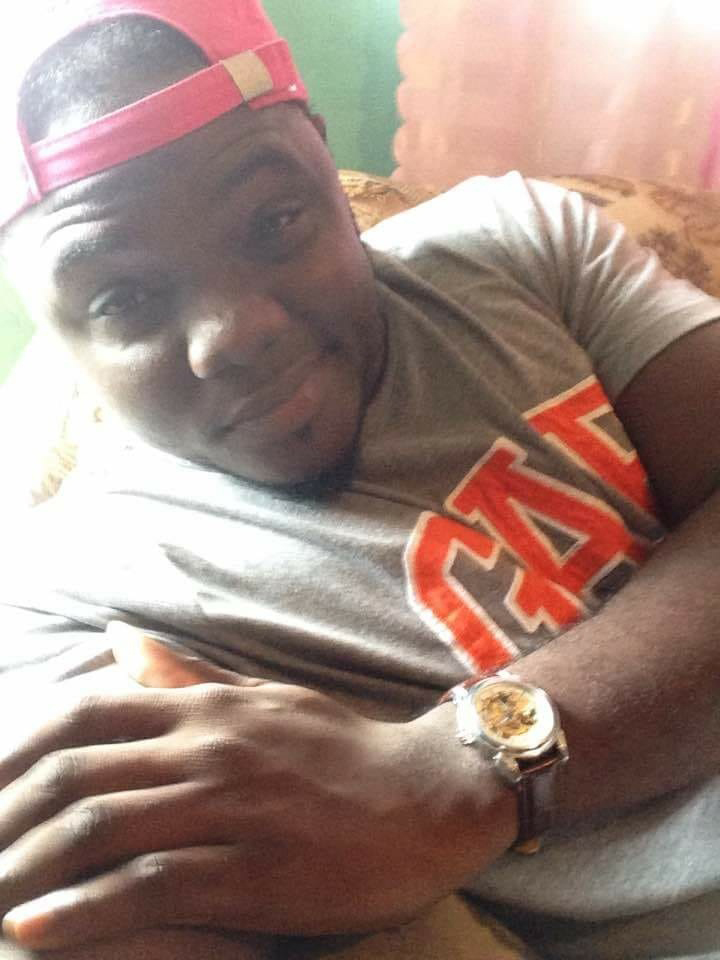 A man is now dead, while another is in intensive care after they were both shocked in a mishap at Dryshore, Essequibo Coast, yesterday afternoon.
Orwayne Cozier, 24, of Lot 30 Dowding Street, Kitty, Georgetown, was pronounced dead on arrival at the Suddie Public Hospital, where Asif Azeez, 28, was admitted in the Intensive Care Unit.
Cozier, who was employed with the Ministry of Public Infrastructure (MPI), was speaking with Azeez, who is employed with Ramotar and Sons Contracting, which was running power lines overhead, when the mishap occurred.
MPI spokesman Andrew Weekes said the ministry had launched an investigation and would not be making any statements until it had gathered the facts.
Stabroek News was told that the incident occurred sometime between 1 pm and 1.30 pm as the contracting firm was running cables for road lighting.
Cozier was said to be on his way to catch the ferry when he stopped and spoke with Azeez.
Police said yesterday that the two were chatting for approximately six minutes before they were shocked.
Vibert Balgobin, one of the contracting firm's employees, was on a utility pole trying to get a wire from one post to the next. As he was doing so, Cozier and Azeez were on the ground assisting by holding on to the spool rack that was feeding the wire to Balgobin.
It was during this process, police said, that the wire made contact with a live Guyana Power and Light cable, jammed a transformer and shocked both Cozier and Azeez. Both men were sent flying and landed some distance away.
The other workers at the scene picked up both men and rushed them to the hospital. Cozier succumbed to his injuries while being transported.
At Cozier's Kitty home yesterday, his family was trying to come to grips with the news of his sudden death. A sister, Ronella Cozier, related that they learnt of the tragedy through his colleagues and received confirmation of his death from the hospital. The woman explained that from what they were told, her brother was travelling back to Georgetown before he stopped to interact with Azeez.
She explained further that a friend related to the family that they heard an explosion before seeing the men lying motionless on the ground.
Cozier's body was taken to the Suddie Public Hospital Mortuary. He is survived by his parents and four siblings.
Around the Web