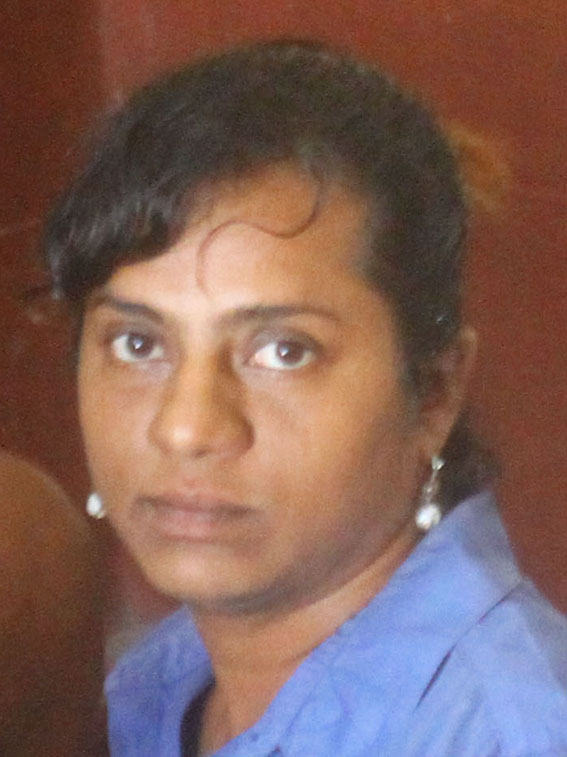 A Grove, East Bank Demerara woman was yesterday placed on $400,000 bail on a fraud charge.
The charge alleged that Nazia Persaud on October 14th 2016 at Georgetown, with intent to defraud, obtained the sum of $1,295,000 from Margaret Daly by falsely pretending that she was in a position to construct a low income house for the said Margaret Daly.
Persaud pleaded not guilty to the charge. Her attorney, Stanley Moore stated that she has an ongoing matter of a similar nature at the Providence Magistrate's Court. He then stated that the complainant signed a contractual agreement and later cancelled the contract which stated that she is entitled to a refund.
Police Prosecutor Quinn Harris objected to bail being granted based on the seriousness of the offence and stated that Persaud has matters of a similar nature at the Magistrate's Courts at Anna Regina, Linden and Providence.
Facts in relation to the matter stated that the complainant and the defendant had a meeting where they discussed if Persaud would be able to construct a middle income home in the Number 51 Village in Berbice. Persaud then told the complainant that she would be able to help them construct the said home. At a later date, the complainant handed over $1,295,000. The home was never constructed.
Persaud, who asked the magistrate to be granted bail, denied the allegation and stated that she has one pending matter in Anna Regina and she attends court every time the matter is called.
Magistrate Judy Latchman then adjourned the matter until September 26th and placed the woman on $400,000 bail.
Around the Web