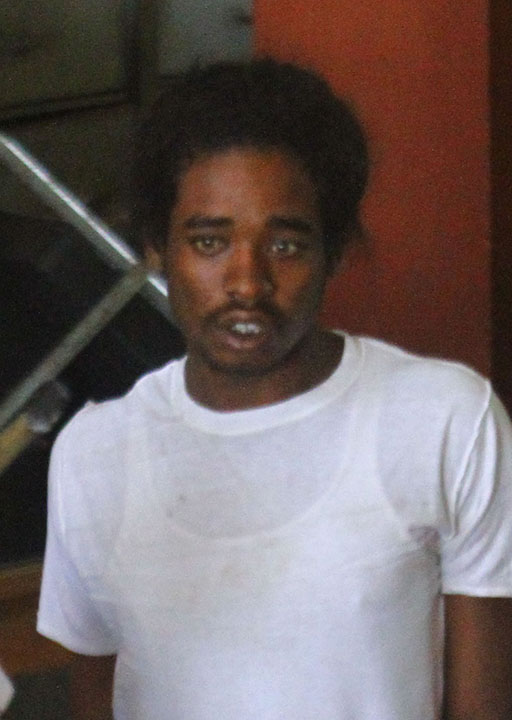 A man was yesterday remanded to prison after being charged with stealing a cellphone from another man.
Kevon Adam was brought before Magistrate Leron Daly, who read the armed robbery charge to him. It is alleged that on September 3 at Houston Access, Public Road, while armed with a knife, Adam robbed Rehad Khan of a $40,000 HTC cellphone. He pleaded not guilty to the charge.
Police Prosecutor Sanj Singh objected to bail being granted telling the court that the accused was previously charged for similar offences. According to the prosecutor, after the defendant was arrested, he took the complainant along with the police to a location where they were able to retrieve the phone.
Subsequent to hearing from the prosecutor, Magistrate Daly remanded the accused to prison. The matter is expected to be called again before Magistrate Fabayo Azore in Court Five on October 3.
Around the Web