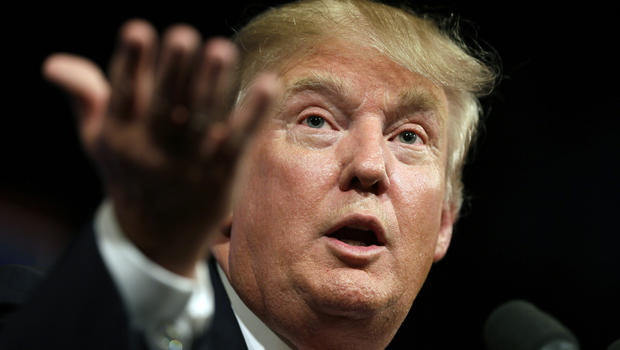 The Caribbean Community (Caricom) yesterday condemned United States President Donald Trump's disparagement of Haitian immigrants and his reported description of African nations as "shithole countries," while saying that the insult to the character of the countries and their citizens is totally unacceptable.
"Caricom condemns in the strongest terms, the unenlightened views reportedly expressed," the regional body said in a statement, while noting that it was "deeply disturbed" by reports about the use of derogatory and repulsive language by Trump in respect of Haiti and other developing countries.
Trump reportedly made the remarks at a White House meeting on immigration last Thursday, although he has since denied using such derogatory language.
Caricom said it was also ….
To continue reading this article
Comments

-number of redundant workers at 4,763 The National Assembly yesterday approved nearly $2 billion to facilitate full severance by the end of January for a little more than 1,600 of the 4,763 sugar workers that have been made redundant.

Following criticism over government's handling of the restructuring of the Guyana Sugar Corporation (GuySuCo), President David Granger and members of his Cabinet yesterday met with the leadership of the Guyana Agricultural and General Workers' Union (GAWU) and the National Association of Agricultural, Commercial and Industrial Employees (NAACIE) to discuss the future of the sugar industry.
An 18-year-old woman succumbed on Thursday evening, one day after she was allegedly beaten by her common-law husband during an argument at Baramita, in Region One (Barima-Waini).
In his absence, Ganesh Chaitram, who was charged with raping a 10-year-old girl in 2016, was yesterday sentenced to life in prison after a jury found him guilty of the crime.

City councillor Jameel Rasul says he will shortly be resigning his seat after being berated by his group, Team Benschop for going beyond the agreed six-month stint and voting in favour of the controversial parking meters deal.