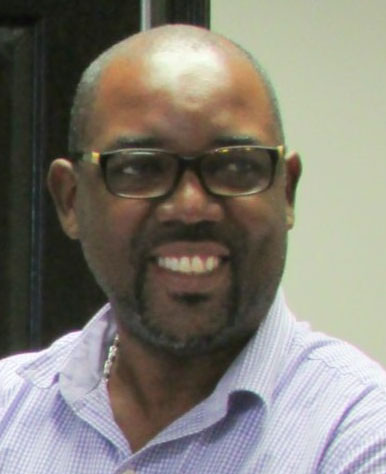 The evaluation of tenders for the new Demerara River bridge has proven more complex than planned, according to project manager Rawlston Adams, who says the deadline for the completion of the process has been extended.
"We started the evaluation and the evaluation committee has met but what we realised is that the amount of information that has to be assessed and evaluated needs a lot of clarification from bidders," Adams told Sunday Stabroek, when contacted for an update last Thursday. "One of the other things is we need additional resources to the team, to boost its capacity to evaluate the financials. This is something we are addressing," he added.
During the Ministry of Public Infrastructure's end of year review last month, Adams had said that the evaluation of the bids to finance, design, build and maintain the new Demerara Harbour bridge would have been completed by the end of January…..
To continue reading this article
Comments

GENEVA,  (Reuters) – Armed groups execute and torture civilians in Libya in almost complete impunity seven years after the revolution that toppled Muammar Gaddafi, the United Nations human rights office said on Wednesday.

A group of international researchers and petroleum policy advisors will today meet Cabinet ministers to discuss the emerging oil and gas sector and give insight into prudent preparations for the revenues that will be generated from the industry.

A 41-year old mother from Central Amelia's Ward, Linden, died on Monday evening, having reportedly suffered severe haemorrhaging after delivering a 10-pound baby at the Linden Hospital Complex.

Autopsies performed on the remains of Dextroy Cordis, Errol Adams and Kwame Assanah, the three accused robbery suspects who were fatally shot by the police along the Seawall Public Road, in Georgetown last Thursday, have confirmed that they all died from multiple gunshot injuries The autopsies was performed on Monday at the Georgetown Public Hospital mortuary by government pathologist Dr.

Henry Rupert Smith, for the third time, has been appointed Mayor of Mabaruma by Minister of Communities Ronald Bulkan.