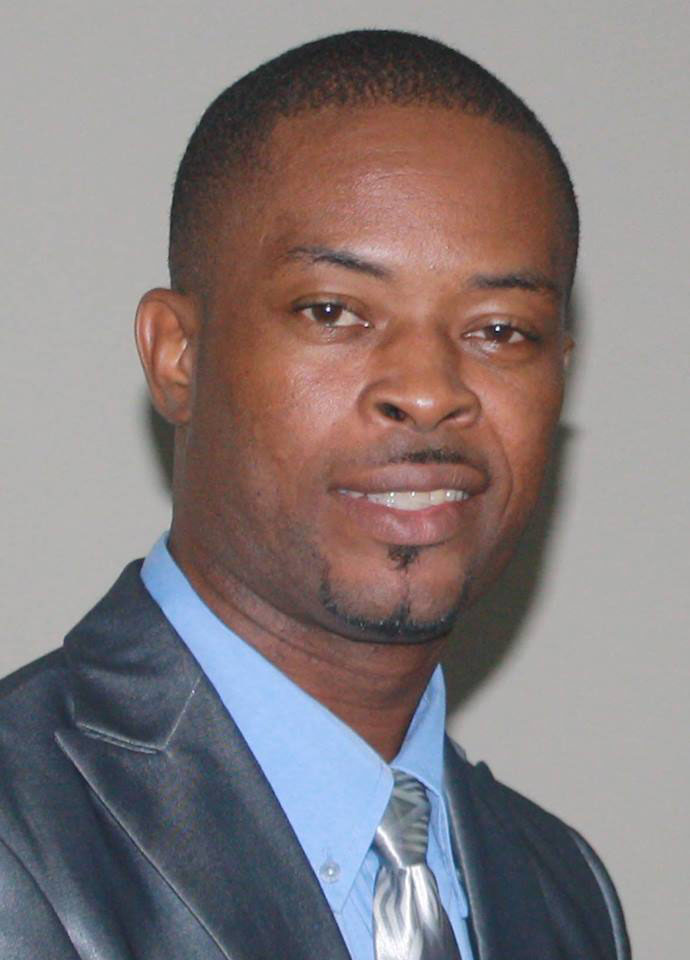 With the objective of resuscitating sports in the Mining Town of Linden, the Linden Youth Leaders Group (LYLG) in partnership with Mayor Carwyn Holland will stage the inaugural Linden Games from February 9th-11th.
According to an official release from the entity, "The undertaking by the non-governmental organization is also an effort to encourage fitness, healthy living, sports tourism, Linden's hospitality and engaging their constituencies in celebrating Linden's sports-loving town.
"The Linden Games will feature several disciplines and the town's top sportsmen and women, while providing a platform to massively promote cohesion and sports entertainment in Linden," the release stated.
The event, which will see competition in several disciplines, commences at 15:00hrs with an East versus West Table Tennis Championship at the Mackenzie High School Auditorium.
This will be followed by the men and women cricket competition on Saturday at the Bayroc Community Centre ground from 10:00hrs. Also on Saturday, the region's best basketball players will square off in an East versus West showdown from 20:00hrs at the Mackenzie Sports Club (MSC).
"Apart from cycling, swimming, Track and Field, and dominoes, a football game between Guyana Football Federa-tion (GFF) Elite League champions Guyana Defence Force (GDF) and Botofago will bring the curtains down on the inaugural Linden Games," stated the release.
Around the Web