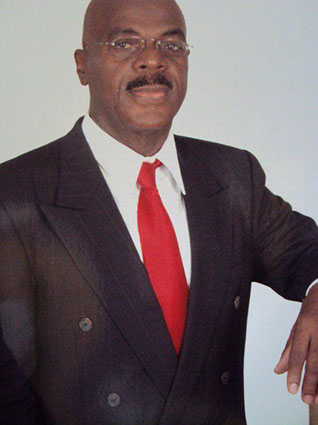 The Guyana Football Federation [GFF] has expressed condolences to the family and relatives of the late former football administrator Oliver Hinckson.
President of the GFF Wayne Forde during an official release, said, "Please allow me, on behalf of the Guyana Football Federation and on my own behalf in my capacity as President, to extend my deepest sympathy to his immediate family. He was an ardent supporter of the development of football in Guyana and we mourn his loss. Again we extend our deepest sympathy to his family during this time of mourning."
Hinckson, a Thomas United FC stalwart, died during the course of the week.
Around the Web