Arkady Dvorkovich, the recently appointed president of the World Chess Federation (FIDE), has instituted a new format for the Women's World Chess Championship. Similar to the Open Chess Championship for men, the women will now have a penetrating Candidates Tournament to identify a challenger for the current world champion. Such a procedure is undoubtedly an attempt to bring the women's qualification cycle on par with the men's.
The Women's Candi-dates Tournament would be contested from late May in Kazan, Russia. The current World Champion is China's Ju Wenjun, who also won the World's Rapid Chess Championship last mo-nth.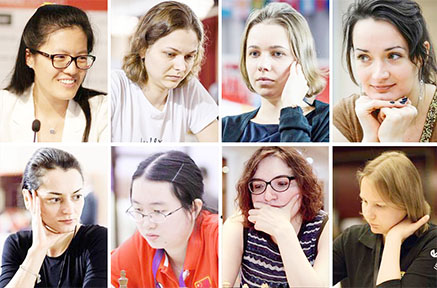 Previously, the Women's World Cham-pionship alternated annually between a match and a knockout tournament. In November 2018, immediately after he was declared president of FIDE, Dvorkovich ann-ounced that reform of the Women's World Championship was on its way, and would follow, closely, the overall World Championship format.
Although Wenjun, 27, is the World Champion, she is not the highest ranked female player worldwide.
Hou Yifan, 24, a child prodigy, is rated at 2662, while Wenjun's rating is 2575, according to the January 2019 FIDE rating list.
However, there is no certainty Yifan will participate in this May's tournament, as she is pursuing a degree programme at Oxford University. Yifan is a previous world chess champion having won the title in 2010 when she was 16.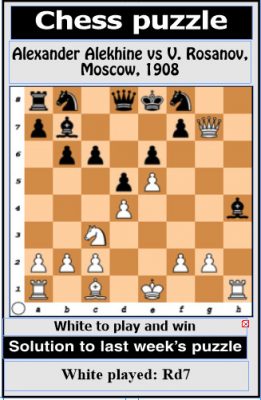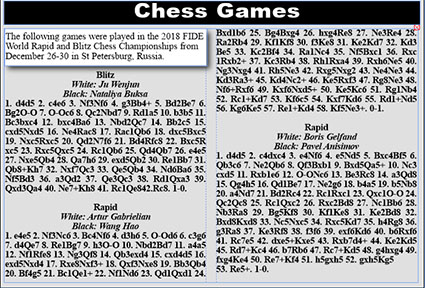 Around the Web