Young Warriors CC disappointed with omission of Ramdeen, Singh
The Young Warrior Cricket Club of Cumberland Village, East Canje, Berbice has expressed disappointment over the omission of batsmen Richard Ramdeen and Gajanand Singh from the national Twenty20 side which will compete in the West Indies Cricket Board's T20 tournament early next year.
Ramdeen and Singh played for the Young West Indies team at the 2006 World Cup competition.
Ramdeen was also a member of the Guyana T20 side which played in the 2010 Champions League tournament in South Africa and according to the YWCC; they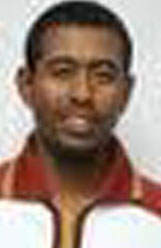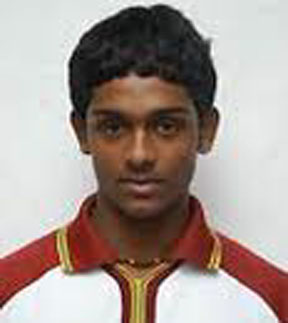 are particularly worried over his omission. Ramdeen, the YWCC claims, is having a good year so far and has helped his club win a major first division title.  In the absence of Inter County tournaments this year, Ramdeen's performance at the club level is good enough to gain selection in the squad, the club argued pointing out that there was only one specialist opener in the team.  In Singh's case, the club argued that his performance with the bat and ball are enough to prove his worth and is asking the selectors to give reasons for the non selection of the two Berbicians. The Guyana team will play its opening game in Trinidad on January 7 against the Combined Campuses and Colleges team.