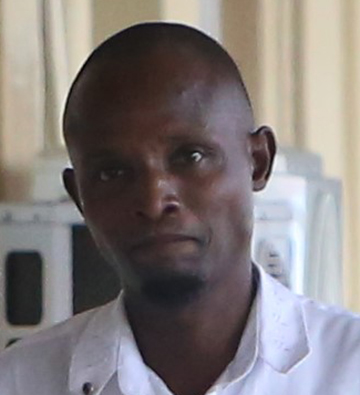 Convicted child rapist Mark Campbell was on Tuesday afternoon acquitted on one of two additional charges levelled against him for the rape of a three-year-old boy.
The jury, by a count of 11 to 1 found Campbell not guilty of sexually penetrating the child between September 1st and September 30th, 2011.
The panel was, however, hung on the second count, which alleged that he raped the same child two years later, on July 16th, 2013. The jurors were deadlocked, with 8 believing him to be guilty and four believing him to be not guilty.
Regarding the verdict for which the jury was hung, Justice Simone Morris-Ramlall informed the expressionless convict that the Director of Public Prosecutions may decide whether he will be retried.
Campbell was unrepresented by counsel.
The trial proceedings were held at the Sexual Offences Court of the Georgetown High Court.
Representing the state were Prosecutors Shawnette Austin, Orinthia Schmidt and Seeta Bishundial.
Last October, Campbell was handed a life sentence by Justice Morris-Ramlall, after being found guilty by a jury of raping an eight-year-old boy on two occasions.
That jury returned unanimous verdicts on both counts, finding that Campbell first engaged in sexual penetration of the boy in September, 2011, when he was six years old, and in July, 2013, when the boy was eight years of age.
The judge ordered that he spend a minimum of 30 years in jail before being eligible for parole.
Around the Web