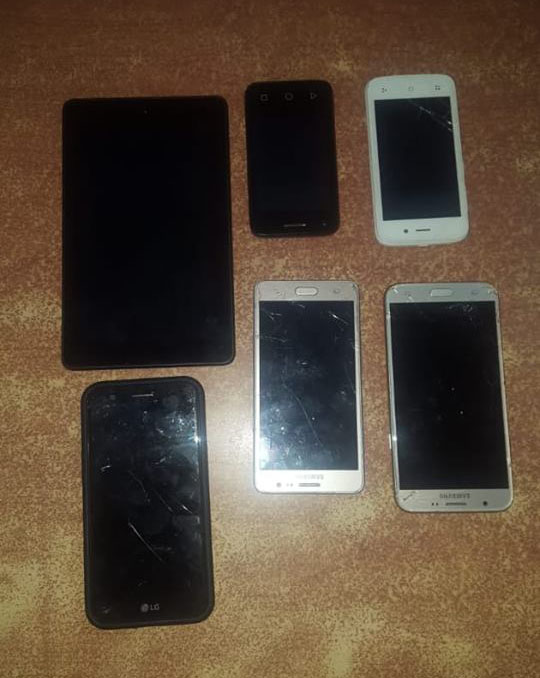 Twenty-nine persons were arrested for various offences after a raid was conducted in Agricola, East Bank Demerara and North Road, Bourda, Georgetown early yesterday morning.
In a press release, the police said that 'Operation Restore Order', led by a Senior Superintendent, was held from 4:45am to 8am. The statement said that 220 ranks from the Criminal Investigations Department, S.W.A.T and the Tactical Services Unit participated in the operation. It noted that 29 persons inclusive of a female were arrested for various offences including possession of a firearm component, cocaine and marijuana possession and robbery under arms.
Two motorcycles, a number of cellular phones and other items suspected to be stolen or unlawfully obtained, were also found.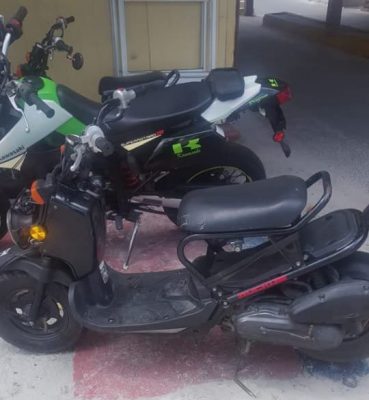 During a visit to the community, Agricola residents told Stabroek News that during the raid, the entire Brutus Street was under police watch and everyone entering and leaving the community was subjected to a search.
Some residents, this publication was told, were awakened by the police who went to their homes to carry out searches. According to a resident, one woman was subjected to a cavity search by a female officer who was on the raid.
Asked how they felt about the operation, residents said they felt targeted. "It is like we cannot live in peace, our community is quiet but they seem to just targeting us because of the past. They need to allow us to live," one resident lamented.
There were no reports of brutality during the raid.  
Around the Web